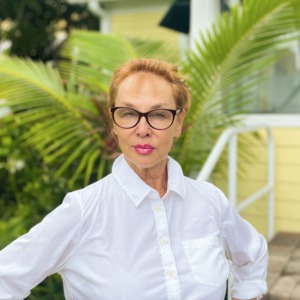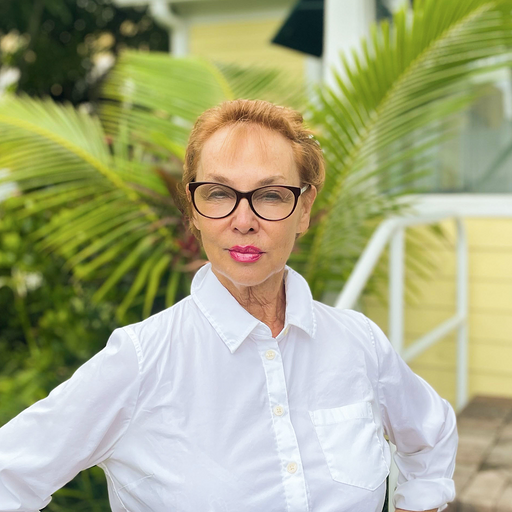 After being a serial entrpreneur in the food industry in Los Angeles; having started Epicurean School of Culinary Arts, creating the first short term professional chef training program, then as a food consultant to Macy's Department stores, on to a tv series centered on what was going on in LA's food scene, to owning a wine and cheese shoppe, Shelley then moved to Delray to embark on a new chapter and that included becoming a realtor in the hot south Florida market.  What Shelley's clients love about her is her due diligence, positive attitude and confidence which enables her to get through the home buying/selling process stress free.  She takes the reins and runs with it.   She also never misses an opportunity to talk wine and food!
What Shelley's clients say about her...
"Buying property with the housing market being what it is these days can be very stressful, but Shelley made it feel effortless!  The experience was a positive one and I always felt like she had my best interests at heart.  I highly recommend her."
--
"My wife and I first encountered Shelley Janson on April 20th, 2022 to look at the first of many homes.  Shelley was patient as our minds changed regarding priorities in a new home. Size over location, traditional or contemporary home layouts, pool or no pool, gated community or not, etc. Shelley helped sort out what was most important to us and kept us on track when the thought of looking at another house made us ill.  Shelley connected us with a mortgage broker who helped simplify the process. Shelley dealt with sellers' agents, and shepherded us through the process of submitting offerings and making the process to us first time home buyers almost effortless. On May 25th, 2022 we closed on the nicest house we came across. We couldn't be happier, and I would recommend Shelley Janson to anyone seriously considering a real estate transaction. She not only became our go-to real estate agent, but a good friend in the process."
--
"I will find you a beautiful home!  We were out-of-state buyers and had to rely solely on our realtor to find the home to meet our needs. We were looking for a house for a while and were extremely fortunate when Shelly called us and said, "I will find you a beautiful home." By that time we were in despair and did not believe we could ever find a house in a desired area because of Florida crazy market and prices going up every day. We tried several realtors and were very disappointed. Shelly's confidence and professionalism gave us hope again. She really found us a beautiful home in a desired area within our financial limits. We went smoothly through the buying process and closed early. Shelly was very positive and attentive to our needs. We value her diligence and punctuality. She responded fast and was always ready to answer the questions and give advice. We could not be happier! We highly recommend Shelly as a very professional and confident realtor."