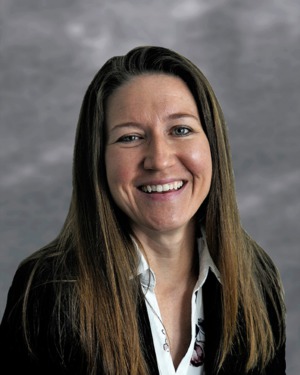 Katharine "Kat" Kelsh, is a Florida native. She was born and raised in West Palm Beach. She attended Palm Beach Central High School in Wellington. While she was finishing her senior year of high school in 2005.  She started her own business. She has been owner operator of that business since graduating. Her business has taught her good communication, leadership skills, strong attention to details, and how to work with different people. 
 She lives by you can do anything you put your mind too. When she isn't working, you can find her enjoying the outdoors. She plays coed Softball and kickball. She enjoys paddle boarding, playing golf, spending time with her two goldendoodles.  
In 2020, She built her first home in Port Saint Lucie. It was during that process she fell in love with Real Estate, that it would be the perfect addition to her business. She is determined to help others archive their goal in Real Estate. Whether it's renting, buying, selling, or an investment. She is determined to be as helpful as possible and offer her customers the best experience.