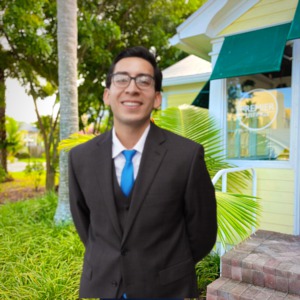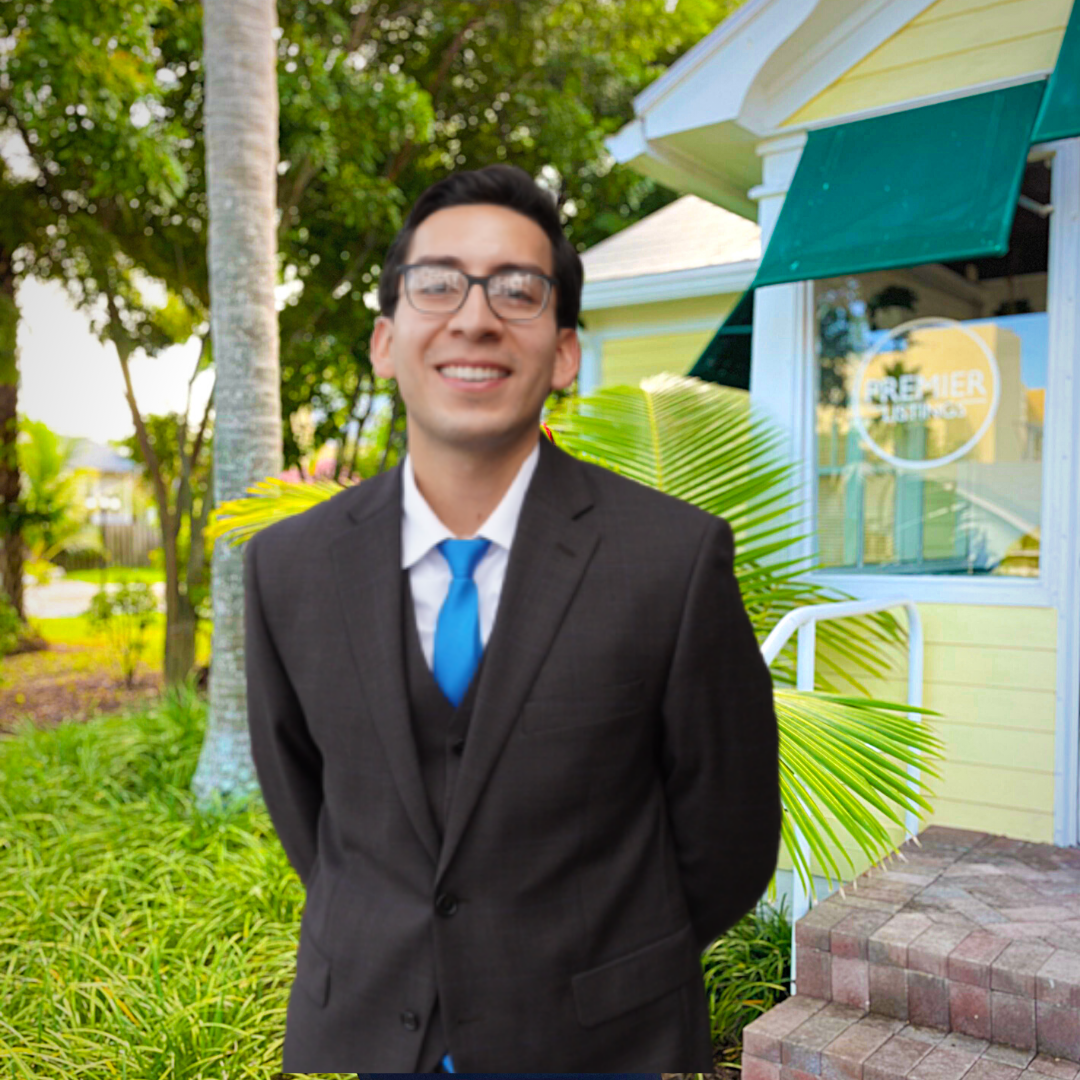 As a Floridian and 20+ year resident of Palm Beach County, I have witnessed our nearby cities flourish into the exciting and attractive locations they are today!
All over the world, folks are drawn to South Florida for our gorgeous sceneries, welcoming communities, and our amiable and lively culture!

I LOVE helping people as well as providing guidance whenever possible.

As a licensed real estate professional, my goal is to aid our community with extraordinary service!
I aim to nurture long-lasting relationships with clients/friends by providing an amiable approach and exceeding expectations in every interaction.
Quality service is of absolute importance to me, constant communication is prioritized in every relationship!

The highest compliment I may receive is a referral to help more people! Knowing that you believe in the service and value I am providing for our community is everything to me.
I also take absolute pride in assisting other Realtors® with their client referrals moving to South Florida!

I carry genuine passion and infectious enthusiasm for real estate and stock market investing,
clean/renewable energy, and community outreach.

I have combined my experience in retail banking, negotiating, financial management and credit building, advertising/marketing and put that knowledge to work for my real estate clients. I help you make premier decisions when buying, selling, or renting homes and investment properties!

If you have any questions whatsoever or would like to connect, I'd love to be of service to you!

📞 (561)598-4232
🖥 https://juan.findallsouthfloridahomes.com/
📩 [email protected]
Testimonials
Un equipo muy profesional y dedicado a ayudar a sus clientes en todo momento del proceso.
Juan David Perez , Kissimmee FL, left feedback on 10/8/2021
Juan did all I needed as you can see in the marks I have given.
Chip Rigo WPB, Fl. 33417, left feedback on 9/29/2021
Juan is knowledgeable, relatable and professional. Great resource to guide you through the real estate sales process. Offers intangibles that you didn't even know you needed. A great sales advocate!
Jennifer, Boca Raton, left feedback on 9/28/2021
More Testimonials