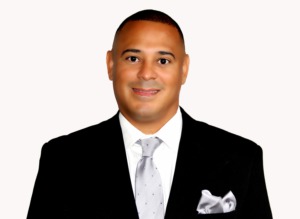 Provide guidance and assist sellers and buyers in marketing and purchasing property for the right price and under the best terms. Appraised property values, advise clients on market conditions, prices, mortgages, legal requirements, and related matters. Promote sales of properties through advertisements, open houses, and participation in multiple listing services. Develop content for sales presentations and other materials.
Earned prestigious award for Highest Sales Volume and Number of Transactions in 2018
Received over 90 clients served receiving 90 clients served receiving 75 5-star reviews and earning the Most Reviewed Agent Award in 2017, 2018, & 2019.