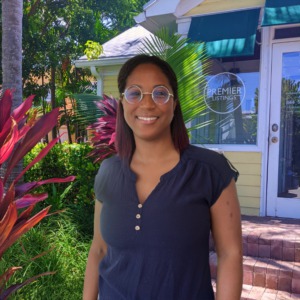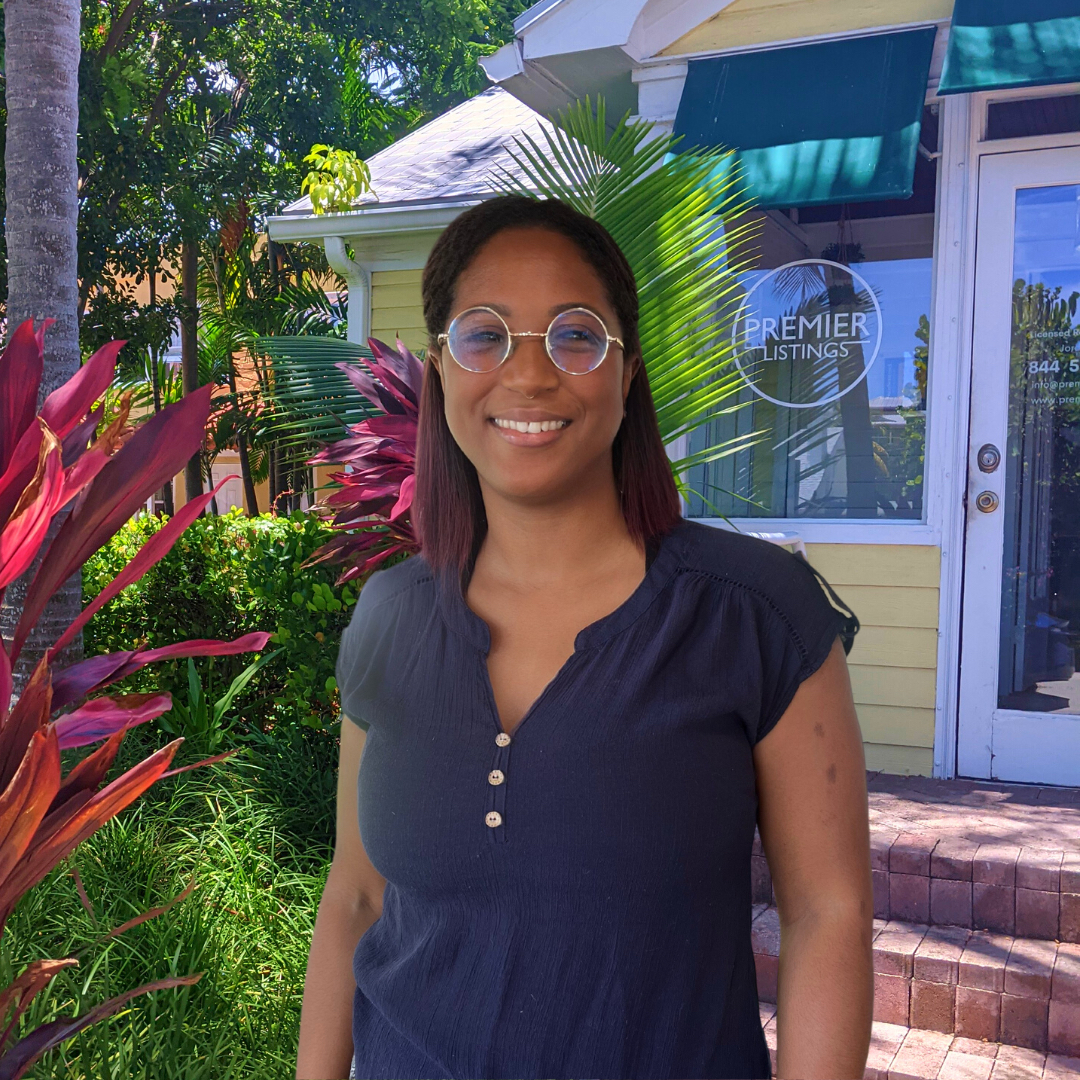 Dannielle Horn is passionate about working in Real Estate because it provides her clients with multiple avenues from Residential, Commercial, Business, and Investment opportunities. Dannielle believes that real estate is an investment that everyone should be participating in to build wealth and gain financial independence. From helping first-time homebuyers or procuring investment properties to grow your portfolio Dannielle Horn will be there to guide you efficiently through each step of the process.
As a Florida native, Dannielle Horn has the advantage of a thorough knowledge of the South Florida area, especially the Palm Beaches, and the lifestyle opportunities that each of these areas can offer you. Dannielle Horn specializes in the city living of West Palm Beach, the increased acreage and equine community of the cities of Wellington and Parkland, and the suburban beach town atmosphere of Boca Raton and Delray Beach.
As a luxury specialist, Dannielle Horn is a tough negotiator who does not shy away from a challenge and surpasses expectations with her attention to detail. Dannielle will take the time to evaluate your needs to provide exemplary results. She is here to help you discover not just a property but a lifestyle. Dannielle Horn makes it a priority to understand your needs and wants as a buyer or seller. She takes the time to learn all the details as it can make a difference in the pricing of a home. She makes sure her clients feel and know that they are her priority by keeping the client up to date and informed.