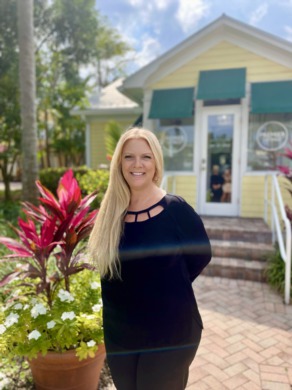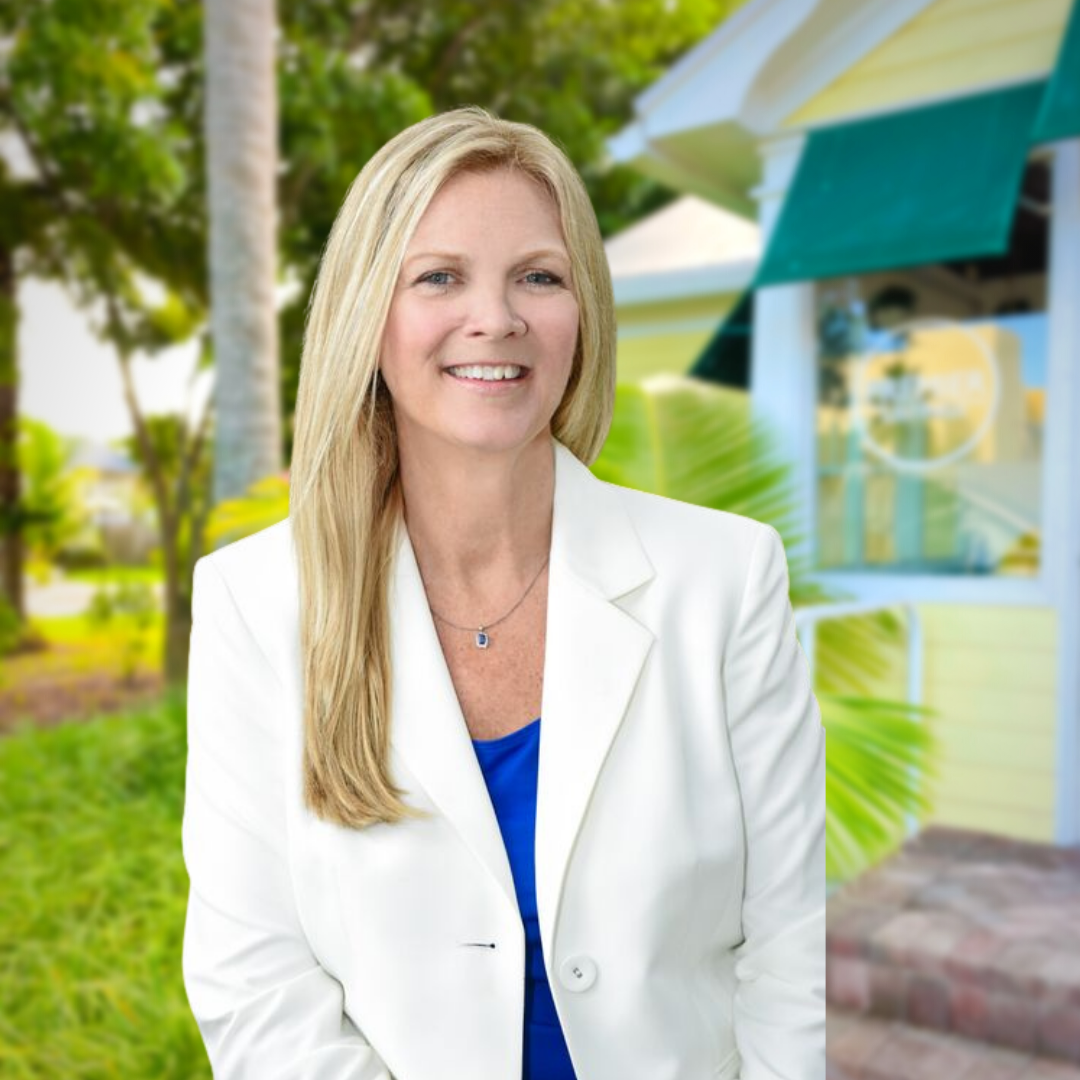 Cindy Avant is far from your typical Realtor. As an experienced agent on the waterfront luxury Florida scene, she makes it her business to help every client reach their goals by fusing white-glove service with unfailing transparency and proven expertise.
Born and raised in New Jersey, Cindy has always had a passion for connecting people with places. She relocated to Florida in 1979, where she launched her career managing 2,200 apartment homes before realizing that residential real estate was where she was meant to be. She officially made the transition in 2000 and hasn't looked back since.
Today, Cindy guides each buyer or seller with compassion, commitment, and integrity. For Cindy, getting to know her clients is the key to designing an experience that matches their needs. It's also the key to delivering the best results. Driven by the belief that knowledge is power, Cindy helps her clients stay
informed throughout every step of the process—from the day they decide to list or sell, to the day the contract is ratified. Whether you're buying your first home or downsizing after years of memories made, Cindy has the proven skills and knowledge you want on your side.
Not only is Cindy an award-winning Realtor, but she's also known throughout the entire Florida region as a top agent and trusted industry expert. And although she specializes in the waterfront markets of East Boca, East Delray, and Highland Beach, she partners with clients at every price point and milestone. Thanks to Cindy's local insight and service-driven approach, it's no surprise that clients choose to work with her time and time again. Once you get to know Cindy, you're in the family for life.
When she's not busy helping a client, you can typically find Cindy catching up with her family and friends—usually out on her boat or at a local restaurant.