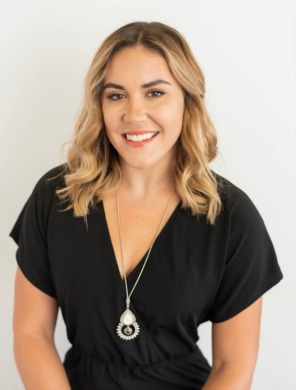 real estate agent:
spc.3479948
Hey there! It is your favorite local space coast realtor here!
As a native Floridian, I have experienced the rapid growth in my area of Titusville FL that I call home and surrounding areas. I know all the best spots to eat, shop, and the best neighborhoods to live in! Whether your looking for a home on the water, something cozy and quaint or even a top teir estate, I have the tools and expertise to help!
My work background consists of, working in the hospitality industry and sales/marketing. I have worked with people from all over the world, starting at Kennedy Space Vistor center, to working for top rated resorts like Holiday Inn, Hampton Inn, and West Gate. Working in the travel industry, I loved it and knew I needed my real estate license. I love what I do, being able to help people find the home of their dreams or investment property. Everyones stories are different, I just want to add value to your story with care to my client and putting their needs first. I have all the rescourses for attaining a loan, to inspections etc. 
Basically work with me as your Realtor and I will get the job done for you and make it a breeze for you to invest in real estate.